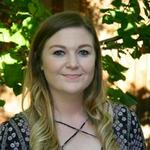 Updated by Anya
If you're having trouble screen sharing on when on a call on TABLE, please follow the steps below to troubleshoot.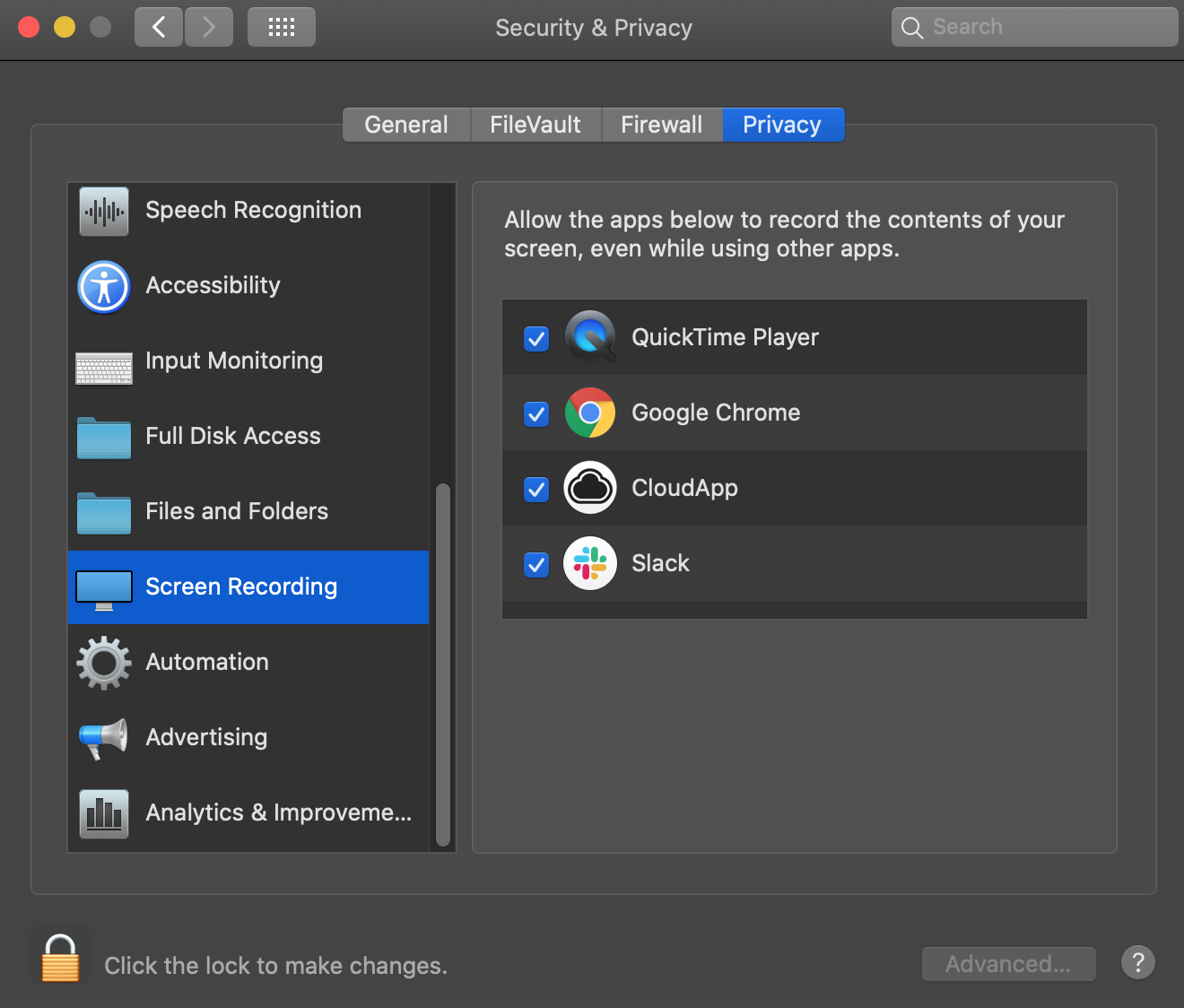 Mac
Open your System Preferences. 
Click on "Security & Privacy", then select the "Privacy" tab near the top of the window. 
Scroll through the list on the left and select "Screen Recording".
Click the lock icon in the lower left corner to make changes. 
Check the box next to the name of your browser (e.g. Google Chrome)
Click the lock icon again to save. 
If you have this browser open, quit then reopen the browser again.
Windows
If you're having trouble sharing your screen using Windows, try unplugging any external monitors.
If you are still experiences issues after trying these tips, please contact the TABLE team for help.