Chat Widget Installation for WiX
Chat Widget Installation for WiX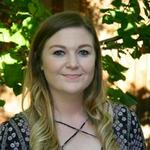 Updated by Anya
In your TABLE account and select the Experience that you would like to connect to live chat widget

Click "View In App Chat Code" and copy the snippet
Log in to WiX
Click "Edit Site"

On the left navigation sidebar click "Add" > "Embed" > "HTML iframe"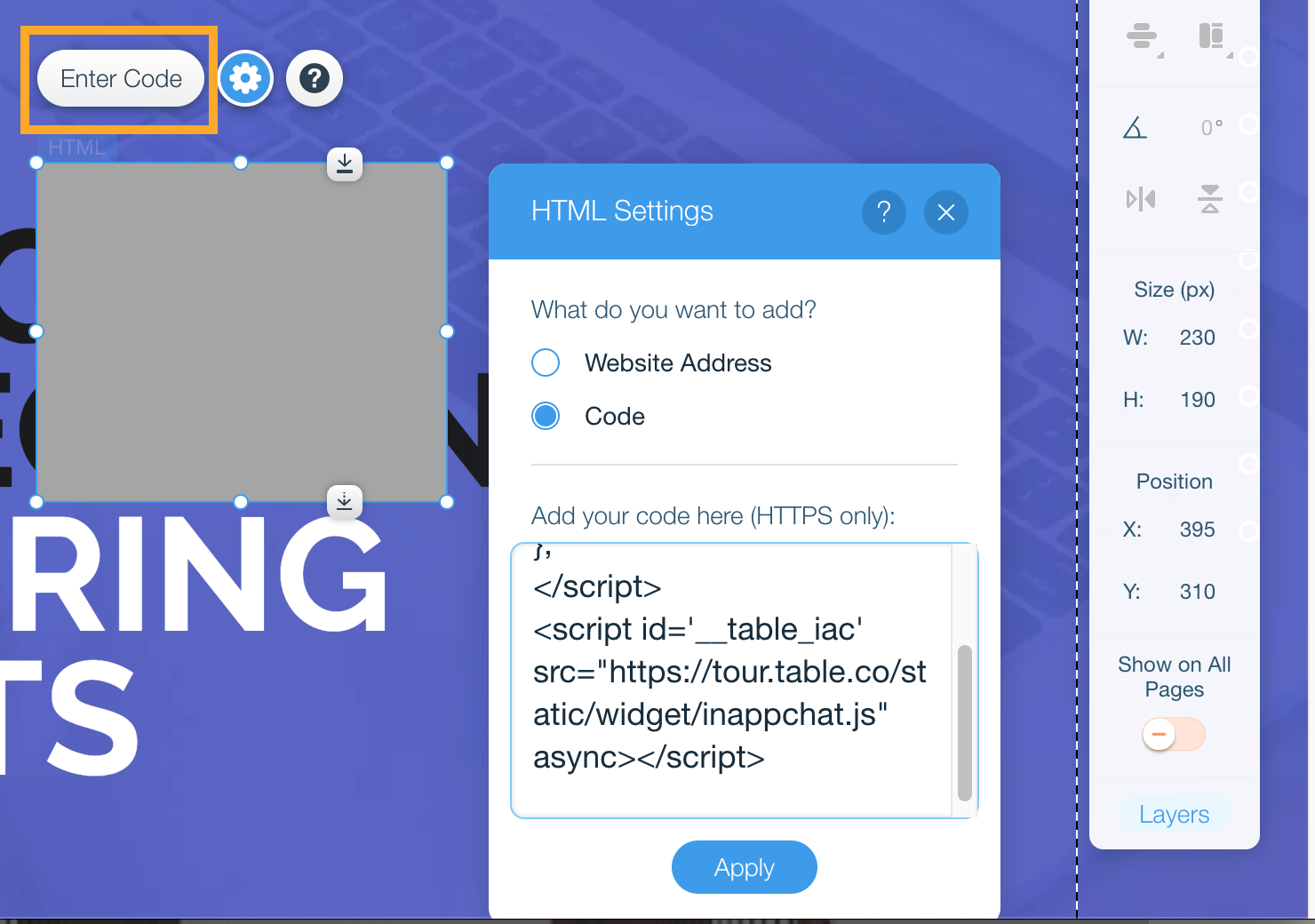 Click "Enter Code" then paste the snippet you copied from the TABLE Experience into the box and click "Apply"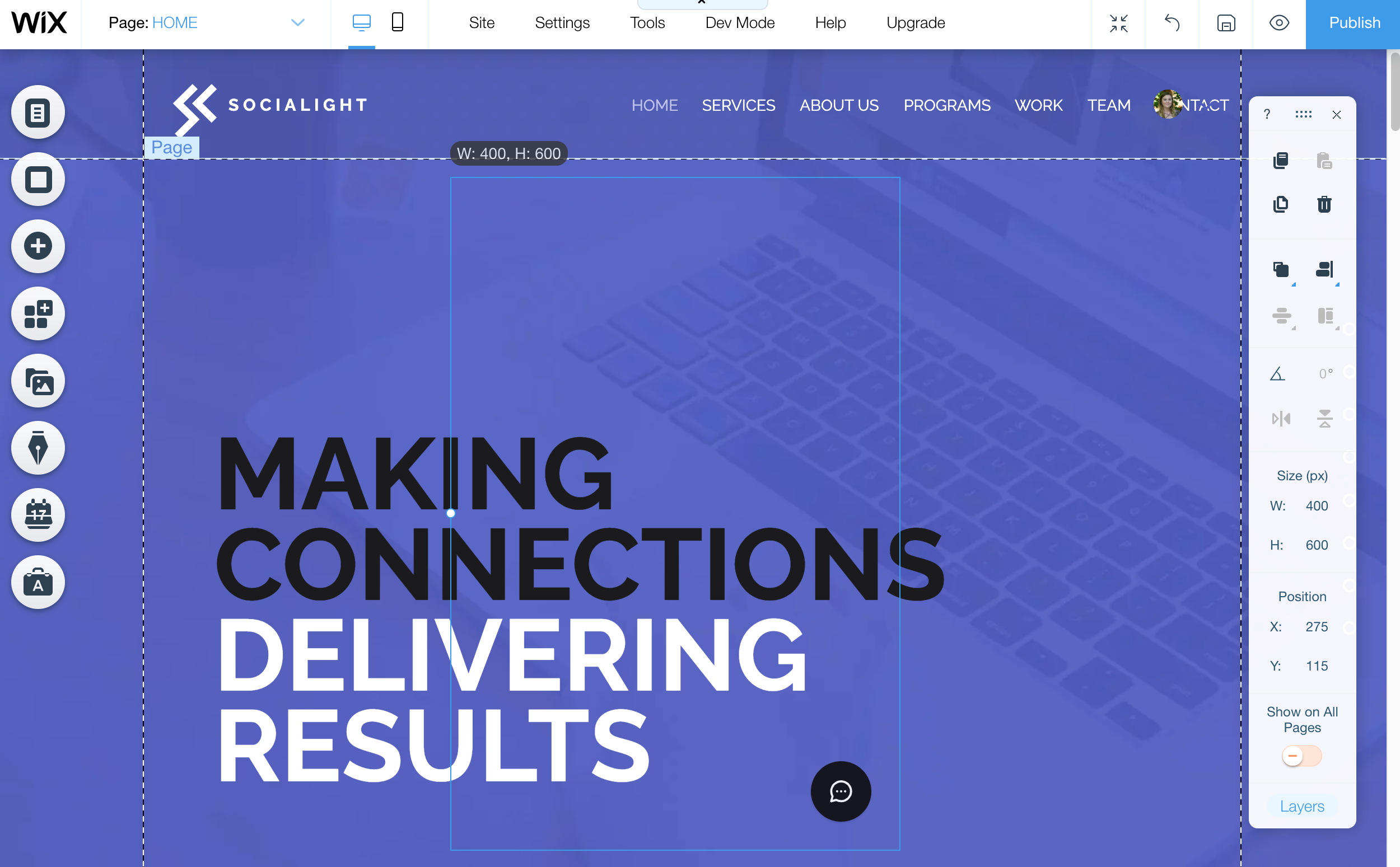 The TABLE chat widget will appear in the gray box. Next you will need to click and drag to resize the box to make it at least 400px wide and have a height of at least 600px.
Click and drag the element so the chat widget appears in the bottom right corner of the screen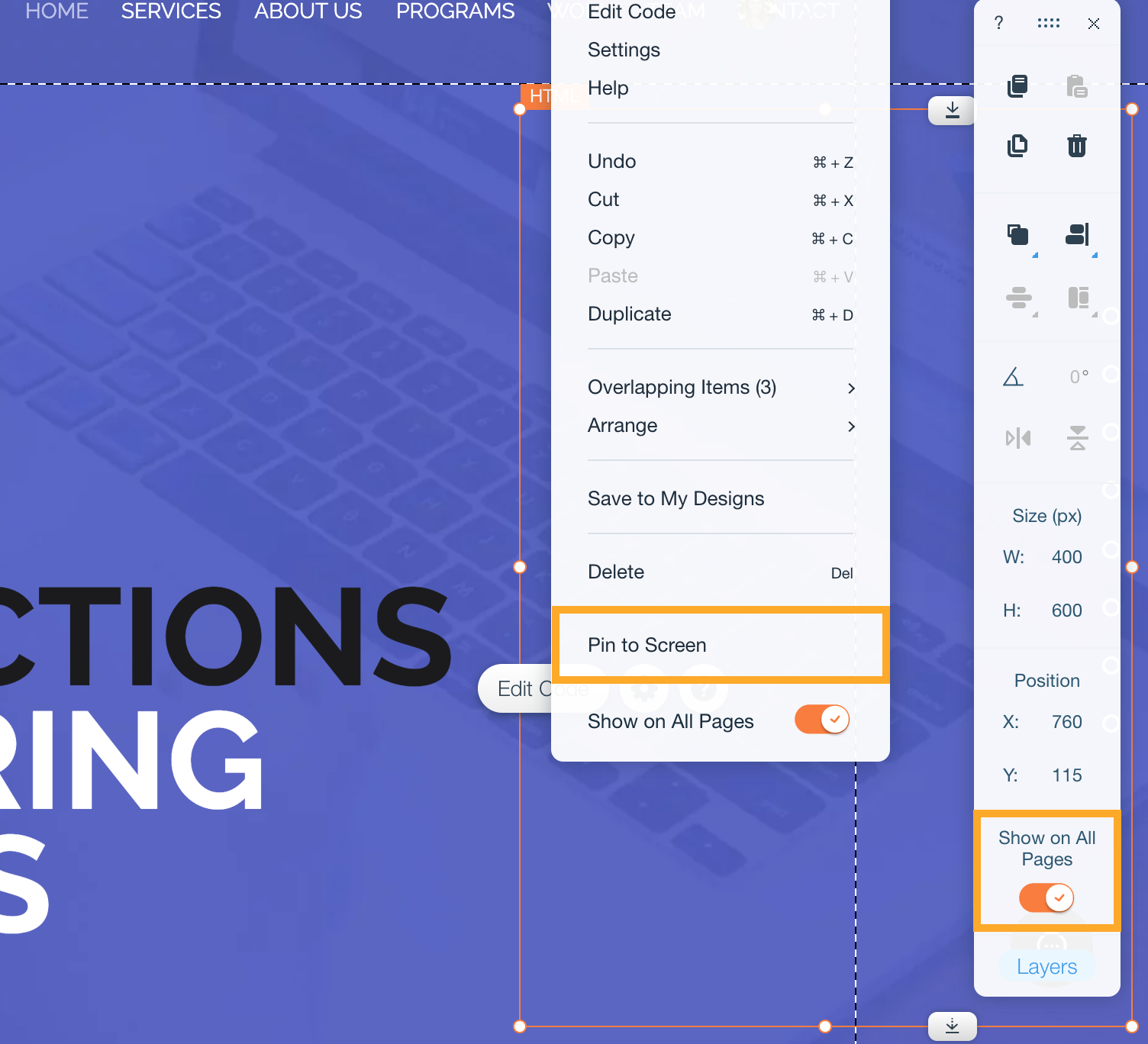 Turn the "Show on All Pages" toggle on
Right click while the element is selected and click "Pin to Screen". In the pop-up, make sure the bottom right corner is highlighted and click X to close the pop-up window.
Click "Publish" in your WiX editor to save and push the changes to your website.