Introduction: Experiences
Introduction: Experiences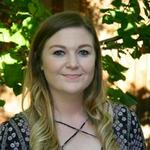 Updated by Anya
Time to create your first Experience! This tutorial is for Admins and SuperAdmins who want to learn how to add and use Experiences.
So what exactly is an Experience? Here is a brief introduction:
This tutorial will cover:
Each section contains a how-to video and any relevant additional resources. By the end of this tutorial you'll know how to add, schedule, and distribute Experiences.
Get Started: