Adding and Using Experiences Tags
Adding and Using Experiences Tags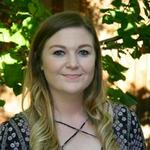 Updated by Anya
Adding tags to your Experiences helps to group, organize, and navigate them more easily. Follow the instructions below to add and use Experience tags.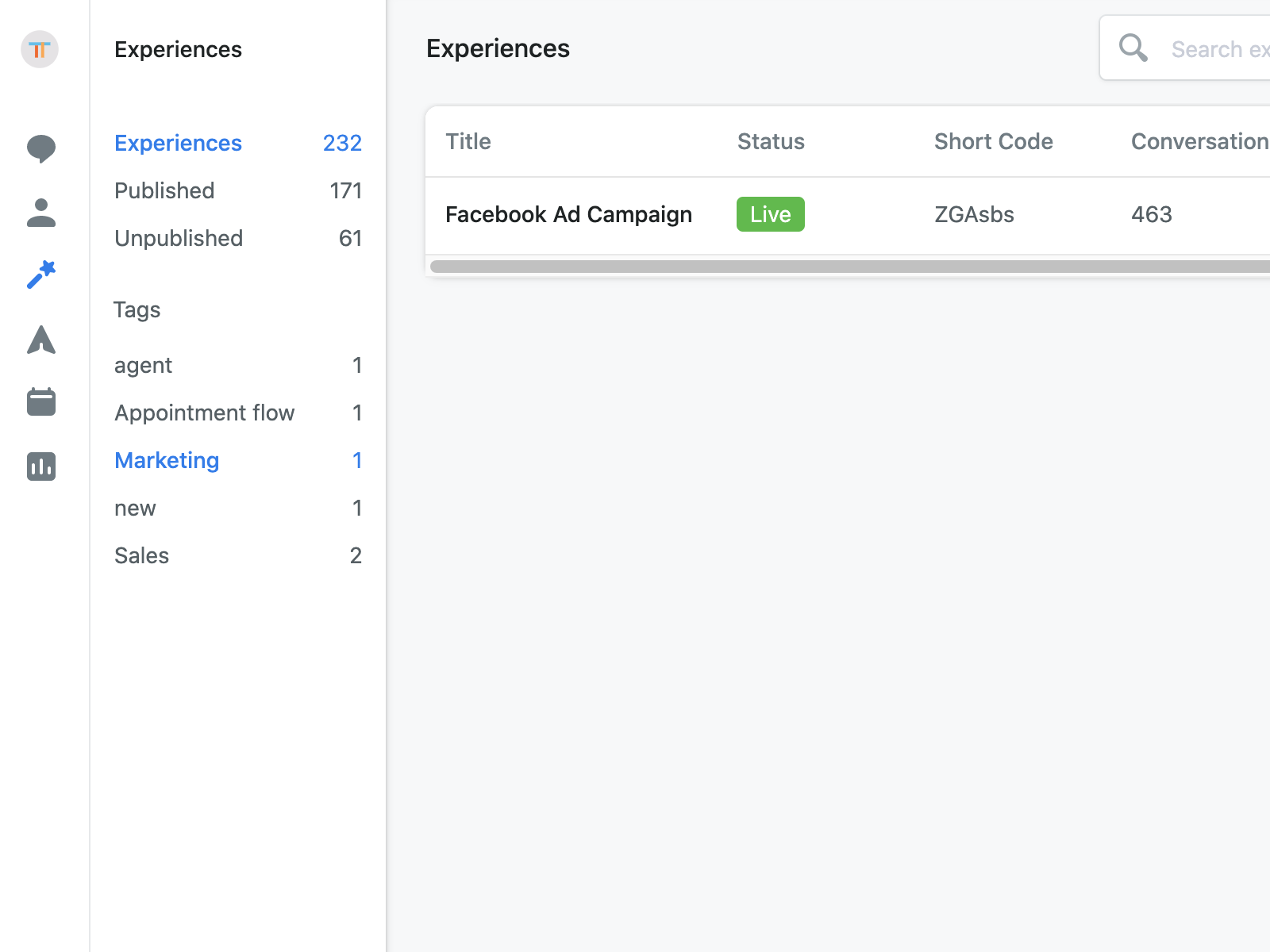 Adding Tags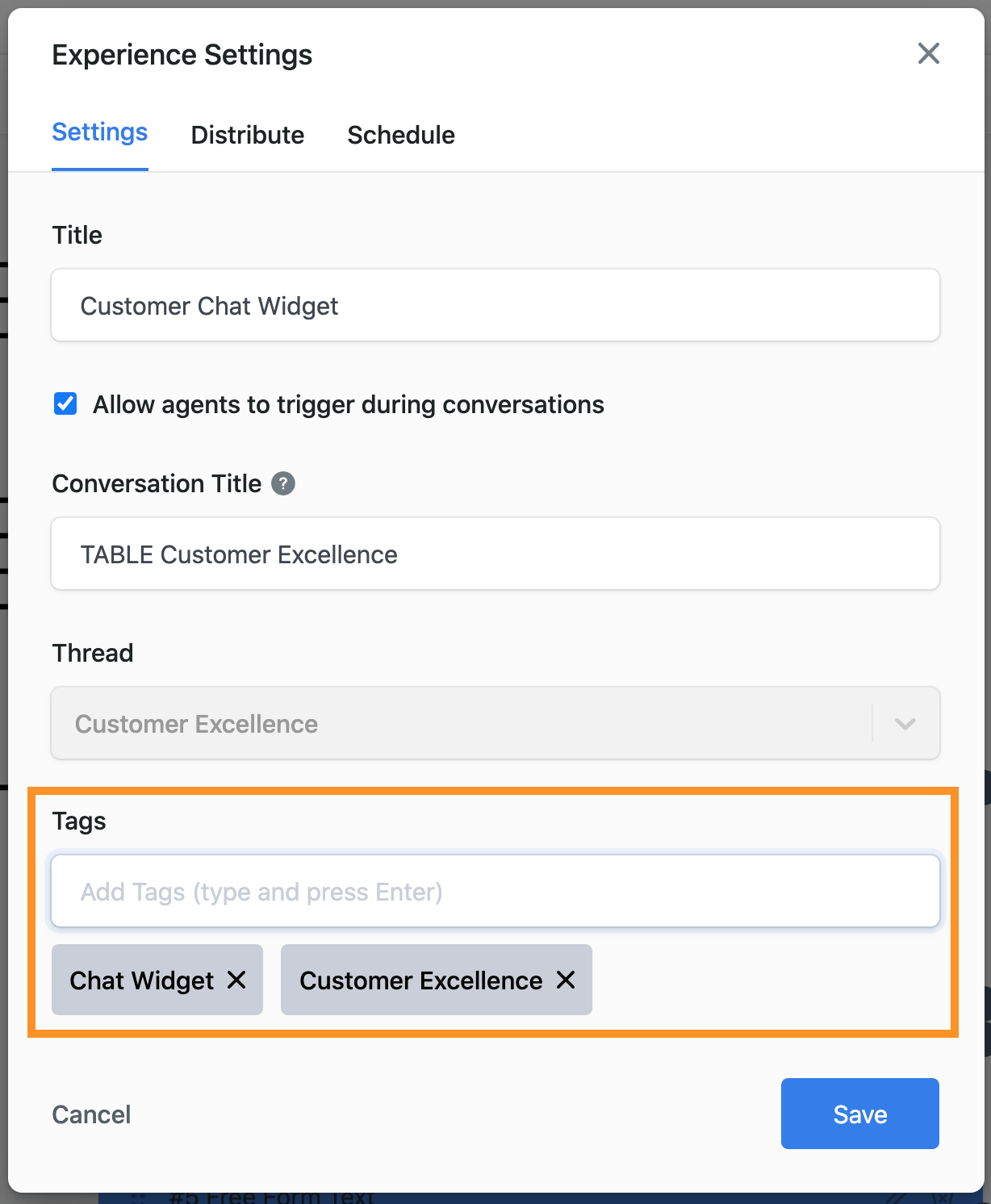 In the Experiences section, select the Experience you'd like to add a tag to.
Click on the Settings icon in the top right corner and locate the "Tags" field
Enter the tag you'd like to add for this Experience. You can add multiple tags by clicking the Enter key in between each tag.
Remember to save your Experience by clicking the "Save" button at the bottom of the Experiences Manager.
You can remove a tag by clicking the 'X' next to the tag.
You can bulk edit or delete a tag in the sidebar by hovering over it and clicking the options icon that appears.
Filtering by Tags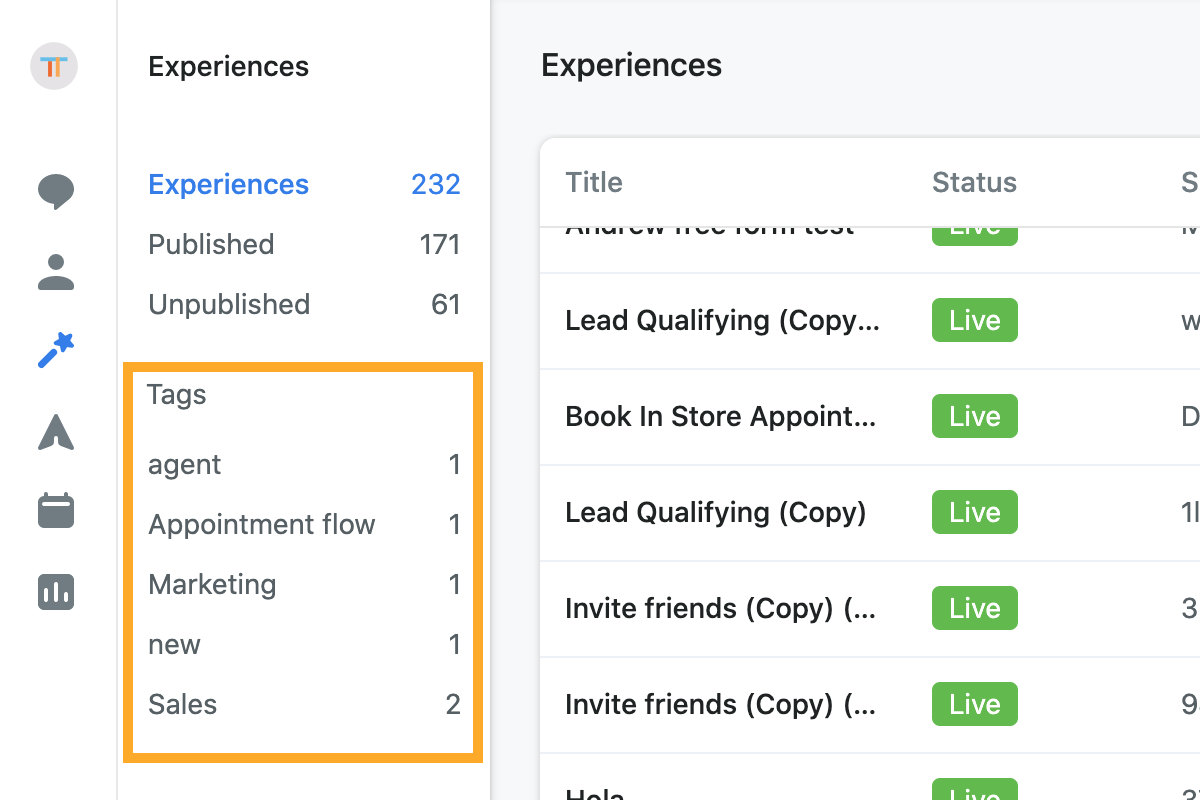 After you add a tag it will show up in the left sidebar in the Experiences section. Use these tags as filters by simply clicking on the tag you'd like to filter by. Only the Experiences with the selected tag will appear in the Experiences list.
Click on the selected tag again to turn the filter off and see the full Experiences list.