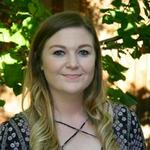 Updated by Anya
Once you've created a Crew, you will need to invite Agents. All Agents need to be a part of at least one Crew, but they can also be a part of many.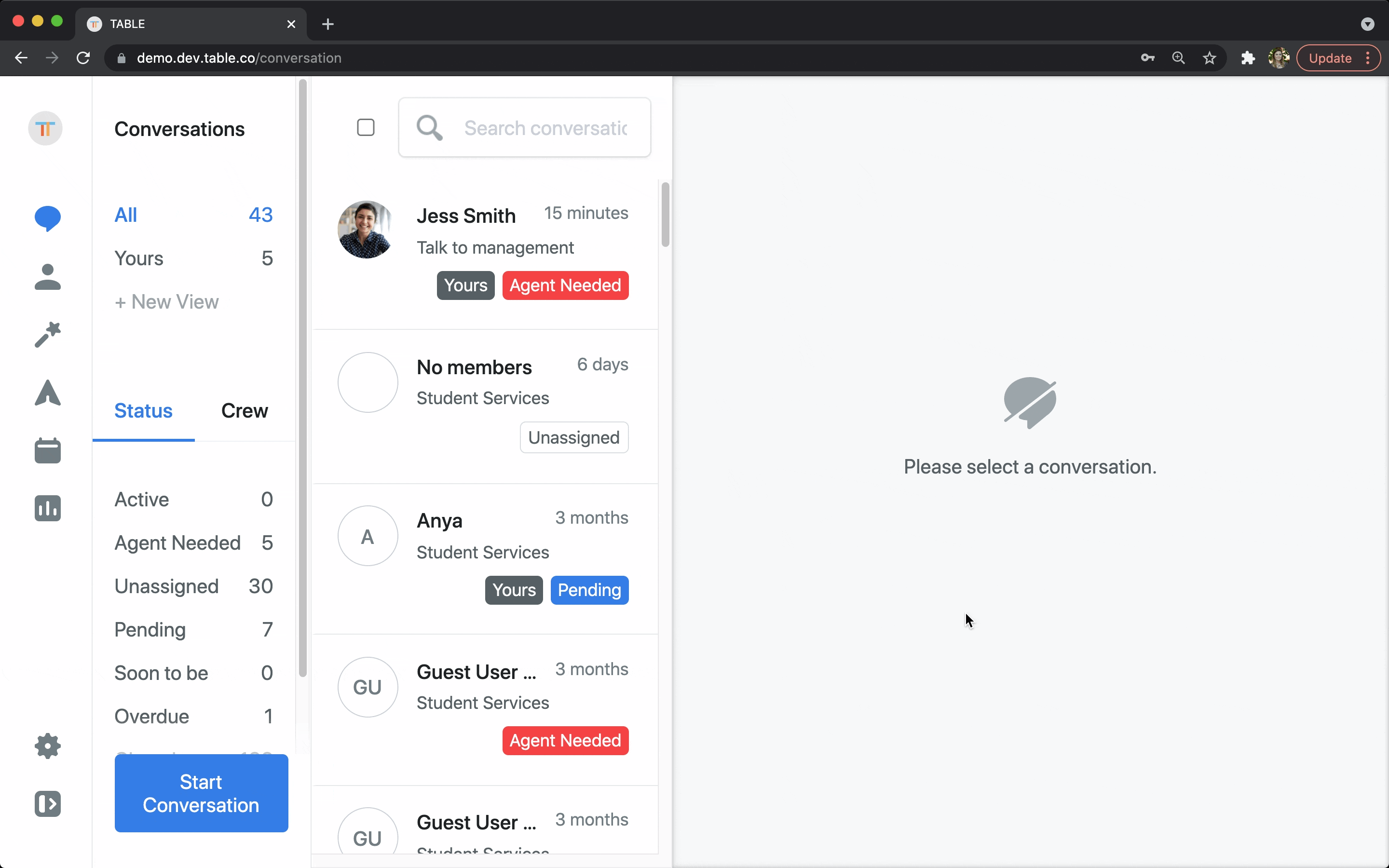 ________________________________
Select the gear icon on the right side of the screen and click Team Settings.

_________________

________________

Make sure the Agents button is selected on the left side bar, then click the Add Agents button at the top of the page.
_________________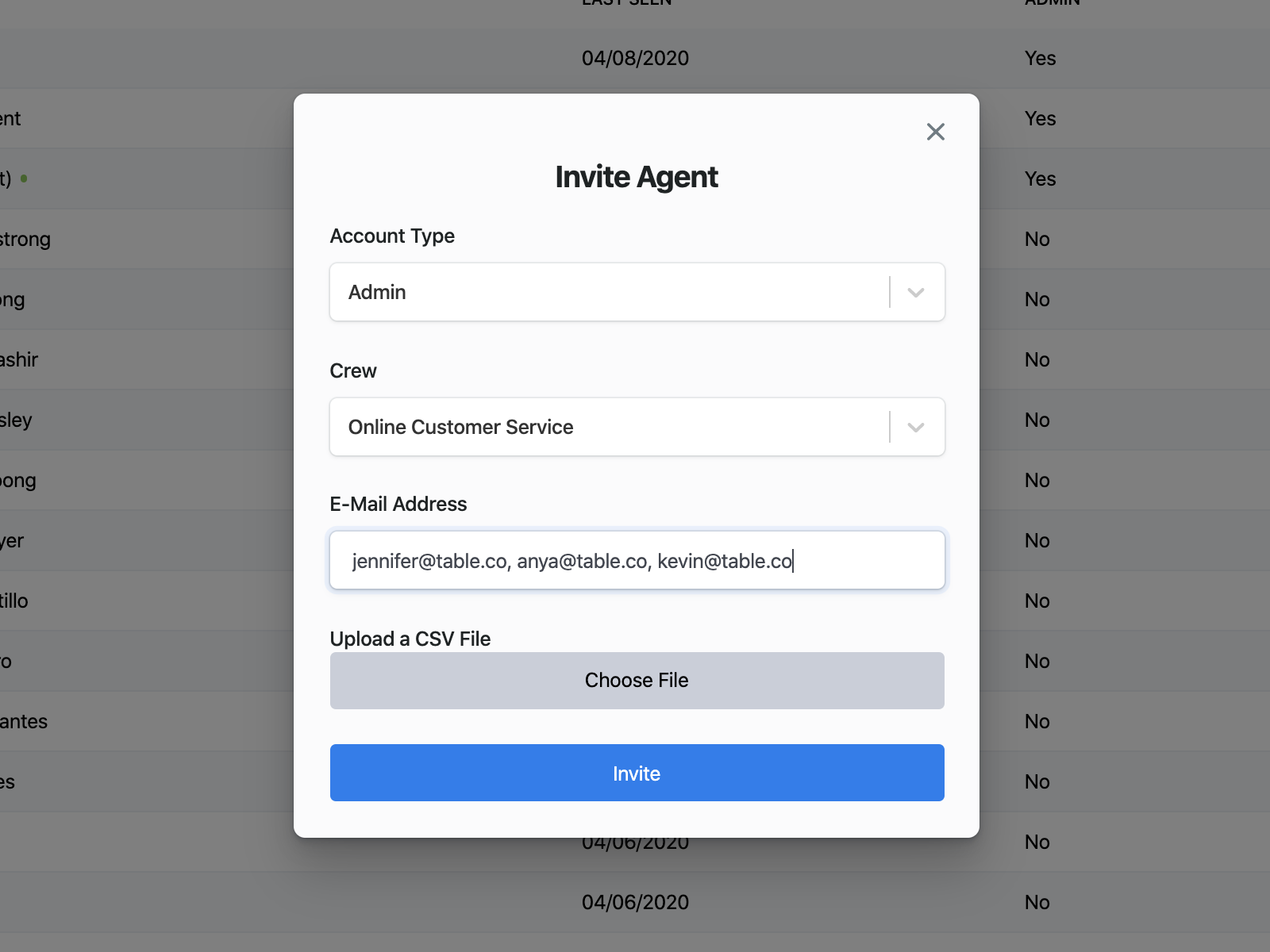 _________________
Select whether you'd like your invited Agent to have SuperAdmin, Admin, or Agent permissions.

SuperAdmins can do everything Admins and Agents can do, plus they can add and delete other SuperAdmins, Admins, and Agents and change the Workspace Settings.
Admins are primarily in charge of adding Agents, creating Crews, creating Experiences, and can view all Agents and Contacts. They cannot add or delete SuperAdmins or Admins. Admins can do everything Agents can do.
Agents cannot invite other Agents/Admins/SuperAdmins, create Crews, create Experiences, or view other Agent's Tables or change any Workspace Settings. Their primary purpose is to answer customer requests and communicate.

See more information about Roles

here

.

Select the Crew you would like to invite your Agent(s) to.
Enter their email addresses, separating each individual address with a comma.

You can also upload a CSV file to import multiple email addresses at once.
Your file must be in the following format
First Row: The titles "Email, First, Last"
Subsequent Rows: The Agents information in the above format
EX:
Email,first,last
johnsmith@table.co, John, Smith
janedoe@table.co, Jane, Doe

Click Invite
________________________________________________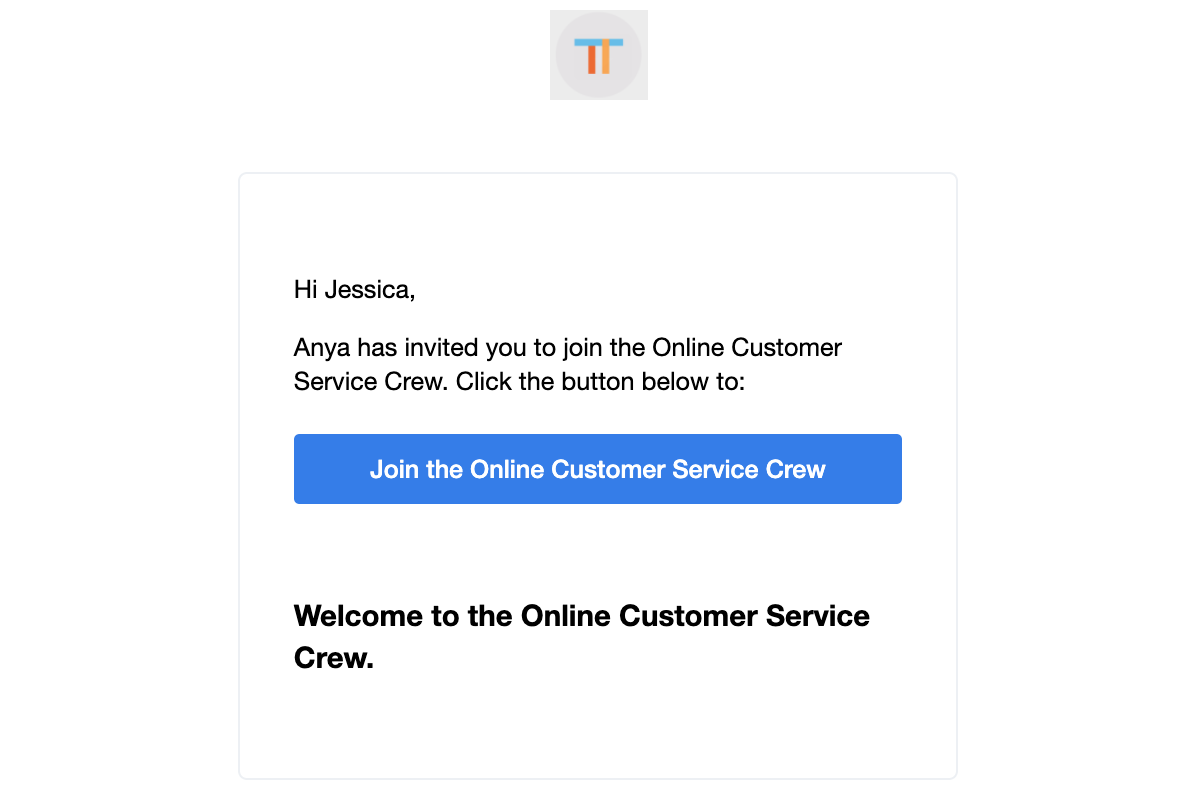 _________________
The invited Agents will receive an email with a direct link set up their accounts and join the Crew. Agents can be invited to multiple Crews, so repeat the process as needed.
________________