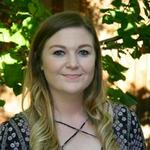 Updated by Anya
When setting up an Experience, you can customize the preview that appears when the link is posted to a platform that unfurls links. This set up is optional, but useful if placing Experience links in things like social media posts.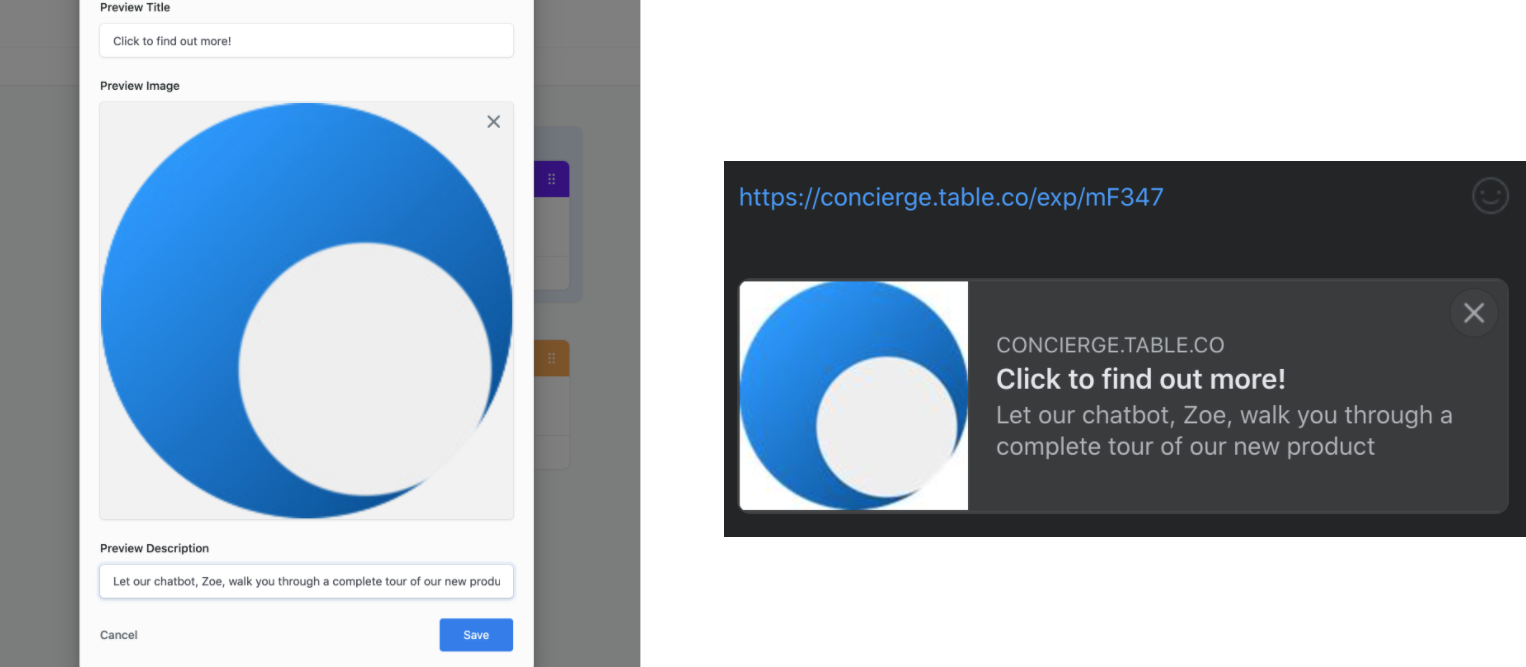 Preview Title
Enter a title for the link preview which will show up in bold on most platforms. The maximum allowance for the preview title is 128 characters.
Preview Image
Upload an image to accompany the title and description by clicking on "Upload an Image", then selecting an image file from your computer.
Preview Description
Enter a description for the link which will appear under the title. The maximum allowance for the preview description is 200 characters.
Click "Save" and the preview link information will update.