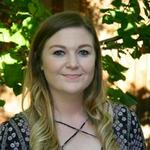 Updated by Anya
Conversations can be started by both Agents and customers. For Agents, this is useful anytime you want to continue a conversation whether it was initiated from a phone call, meeting at a brick and mortar store, or an in-person appointment. Customers can start Conversations by interacting with your chat widget, CTA buttons, or URLs.
Starting Conversations as an Agent
--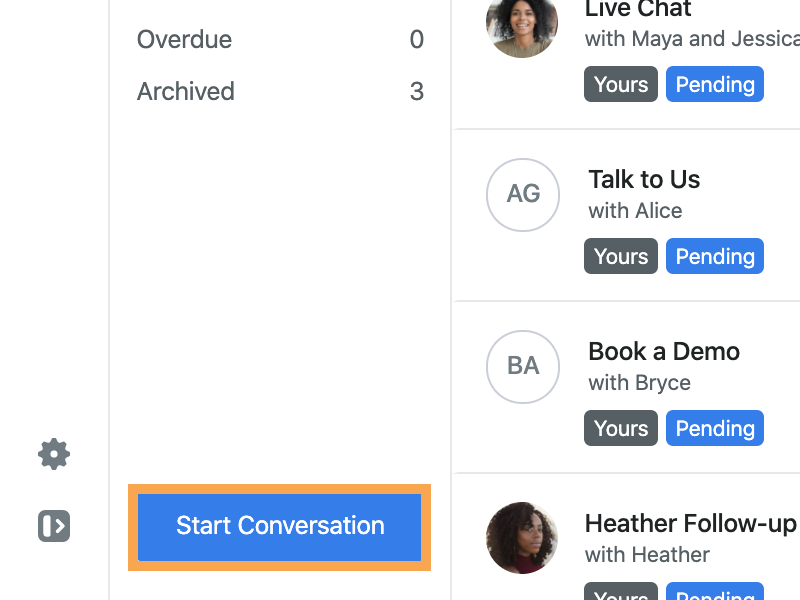 --
Click the blue "Start Conversation" button under the statuses sidebar
A new Conversation will appear and the Contact sidebar will open. In the sidebar, you can enter the email address(es) of the Contact(s) you'd like to invite to the Conversation. If they have previously submitted their name and email within your company's TABLE account, you can search and select their name in the field. Invite multiple Contacts to this Conversation by repeating this process.

You can also use the "Shareable Link" section under this field to invite people to join this Conversation. Copy then send the link to Contacts you'd like to invite. Please note that anyone with access to the link can join, so make sure share this link securely.

Click "Add to Conversation" to send the invite. Contacts will receive an email with a link to join this Conversation.
The default name of this Conversation is "New Conversation". You'll want to change this to better reflect the Conversation's topic.

Hover over the text that says "New Conversation" until you see the pencil icon.
Click on the pencil icon
Type in a new title in the field
Click "Update"

If you need to add other Agents or request service from Crews in this Conversation you invite them by using the Service sidebar.

At the top of the Conversation, select the Service icon
Click the "Request Service" button at the bottom of the sidebar
Use the popup to request a Crew from the list, or click the "Add Agent" tab to invite a specific Agent. Use the search field to find and select their name, then click "Send Invite". To invite multiple Crews or Agents to join this Conversation, repeat these steps as needed.
Starting Conversations as a Customer 
Chat Widget
Customers can also start Conversations from a chat widget on your site or in your app. 
--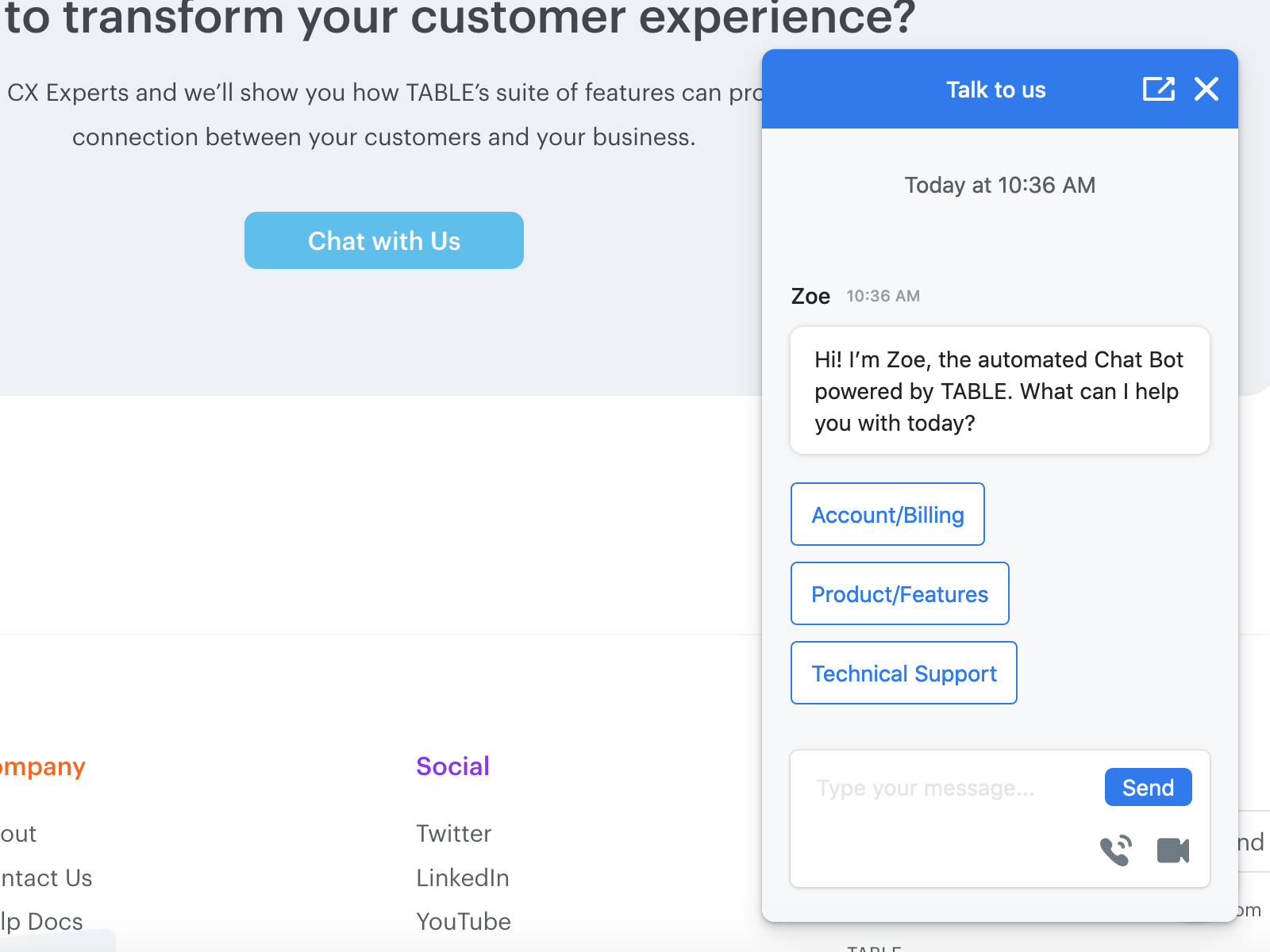 ---
The live chat widget supports text chat, voice, and video calling features. To access more features, clicking the full screen icon on the top right will open the Web version of TABLE.--
Experience Links or Buttons
Customers can also start Conversations by clicking on links or buttons to your Experiences. These Experience links or buttons can be placed anywhere from your website to social media posts or printed media.
--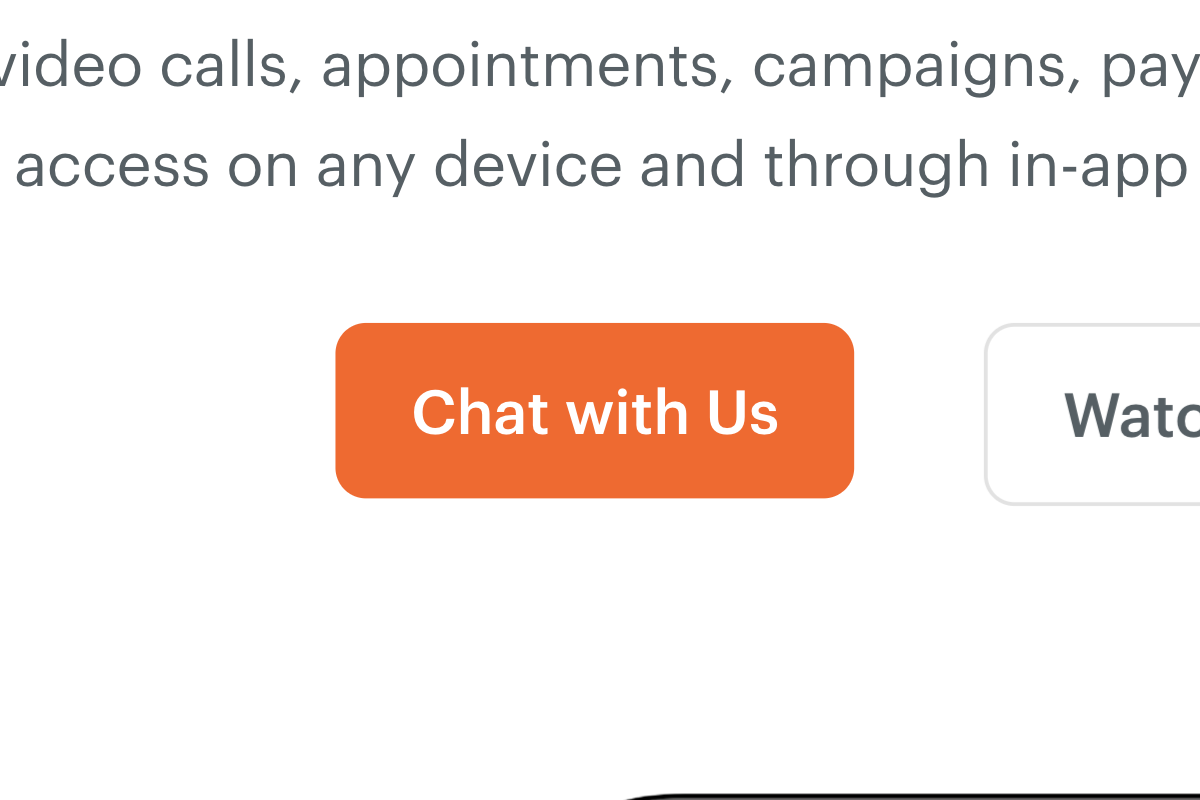 --
When clicked, your Customers will automatically be routed to your Experience and begin interacting with your Bot.