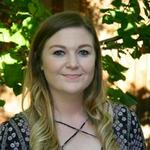 Updated by Anya
When adding Agents to your Crews, you will need to specify which role you would like them to have. In this article we will define each role and their associated permissions.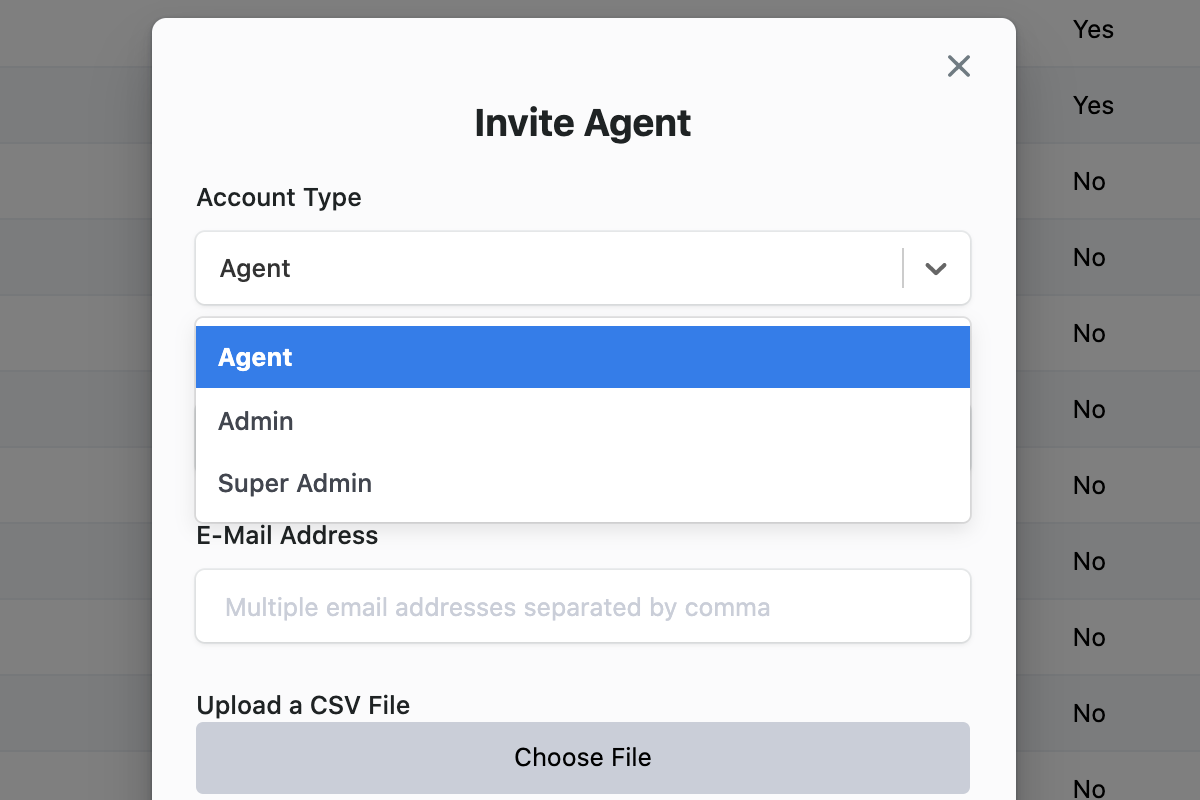 When invited to TABLE, an Agent can be assigned the role one of three roles. Agents have the least permissions and are invited by Admins or SuperAdmins to communicate with Customers. Admins are assigned by SuperAdmins to create Crews, Experiences, and Outbounds, access Contacts, and more, as well as being able to engage and communicate with customers themselves. SuperAdmins have the highest level of permissions and can access the entire platform to edit company information, and to invite their team and assign them roles. 
Agent Accounts
The primary purpose of an Agent account is to engage and communicate with the Customers who have requested assistance from their Crew(s). Agents have the most limited permissions with access only to the Conversations and Appointments sections.
Agents can:
View and join any Conversation in which their Crew(s) has been requested

Search and filter their visible Conversations by All, Yours, Status, and Crew
Communicate with Customers using all of the chat features
Add other Agents and People to Conversations that they have joined using the Add People or Request Service buttons
View, download, and delete any Media within Conversations that they have joined

Start Conversations

Access current customer information in the search bar while starting a new Conversation

Access the Appointments section to:

View their Calendar
Set their availability

Update their account settings including:

Name, location, profile photo, timezone, email address, and password
Throughout TABLE documentation, the term "Agent" is often used to describe a Crew member that holds any role, unless specified as an Agent that isn't an Admin or SuperAdmin.
Admin Accounts
SuperAdmins can add new Admins to their server or update any existing Agent's role to an Admin in Team Settings. Admins are able to use much more of the platform than Agents can, with access to the Contacts, Experiences, and Outbounds sections, as well as the Team Settings.
Admins can do everything Agents can do plus...
View and join any Conversation regardless of Crew
View every Agent, Admin, or SuperAdmin's calendar
Access the Contacts section to:

Search and view all Contact information
Import and export Contacts
View, create, and update Contact Segments
View, create, and update Contact Attributes

Access the Experiences section to:

Search and view all Experiences
View information about each Experience, like number of Conversations created, number of Appointments booked, and number of payments made
Add a new or edit an existing Experience
Archive and unarchive Experiences
View and share links to Experiences
View and copy the In App Chat code

Access the Outbounds section to:

Search and view all Outbound campaigns
Add new or edit existing Outbounds
Save Outbounds as draft
Send Outbound campaigns

Access the Team Settings page to:

Search, filter, and view all Agent, Admin, and SuperAdmin information
Edit Agents' and Admins' Account Statuses and Crew Settings
Add new Agents to Crews (not SuperAdmins or other Admins)
Send password reset emails to any Agent, Admin, or SuperAdmin
Add new and update existing Crews
SuperAdmin Accounts
When your company signs up for TABLE, our team will ask you to designate a SuperAdmin. This SuperAdmin is your server's first Agent and they are tasked with inviting the rest of your team as Agents, Admins, and other SuperAdmins if they choose. They are also in charge of entering company information, setting up Stripe credentials if payments will be enabled, and configuring workspace settings.
SuperAdmins can do everything Agents and Admins can do plus...
Access the Team Settings to:

Edit SuperAdmins' Account Statuses and Crew Settings
Add new Admins and SuperAdmins to Crews
Edit the role of any Agent, Admin, or SuperAdmin
Edit SuperAdmins' Crew Settings

Access the Workspace Settings to:

View and edit the page title, logo, icons, Chat Bot name, and Primary Color
View and edit the Company information
View and edit the Stripe Credentials

Access the Installation Settings to:

View installation snippet information
View and edit whitelisted domains