4. Testing and Distributing an Experience
4. Testing and Distributing an Experience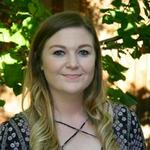 Updated by Anya
In this video, we cover how to test your Experience then distribute it. You'll see our example Experience as a customer would interact with it, and how the different steps look from the customer's perspective.
Additional Resources:
Written instructions for this video can be found here.
Instructions for installing a chat widget on your website can be found here.
Up Next: