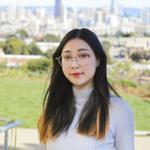 Updated by Monica
Welcome to TABLE! Before you are invited, SuperAdmins or Admins will need to choose your Role add you to a Crew. When new Agents are added to Crews, they will receive an email with a link to sign up for TABLE.
Follow the steps below to successfully set up your TABLE account.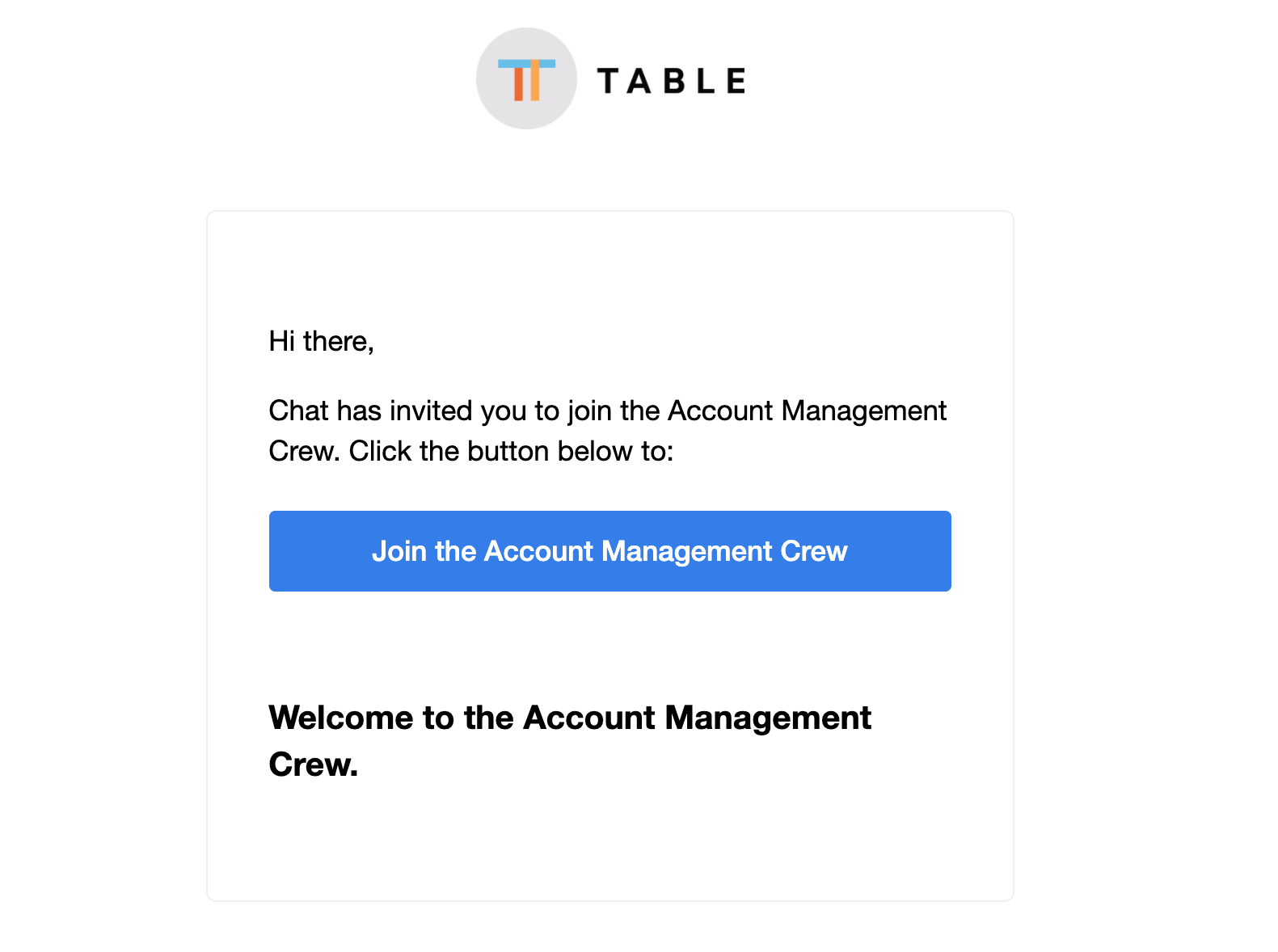 Click on the link to visit the sign up page for the Crew.
You will then have the option to sign up through a Google account or make a TABLE account by inputting your first

name, last name, email, and password

.
If the Crew has Appointments enabled, Agents will need to select the applicable appointment details.
During the scheduling process, customers will choose from these options. They will only be able to book time with Agents who have selected the same options. Agents can edit their Appointment options at anytime in their Account Settings.
After you have logged in, change your settings by clicking on the settings icon at the bottom left corner of your screen to add your location, a profile photo, or edit other account information.