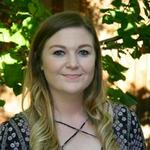 Updated by Anya
Let's add and send an Outbound! This tutorial is for Admins and SuperAdmins who want to learn how to send Outbound messaging to their Contacts.
Here is a brief introduction about Outbounds:
This tutorial will cover:
Each section contains a how-to video and any relevant additional resources.
Get Started: