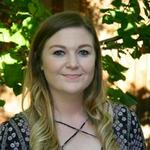 Updated by Anya
Import and export features make it easy to replicate Experiences across multiple TABLE servers. Export an Experience by following the steps below. After exporting, you can then import the Experience to another server.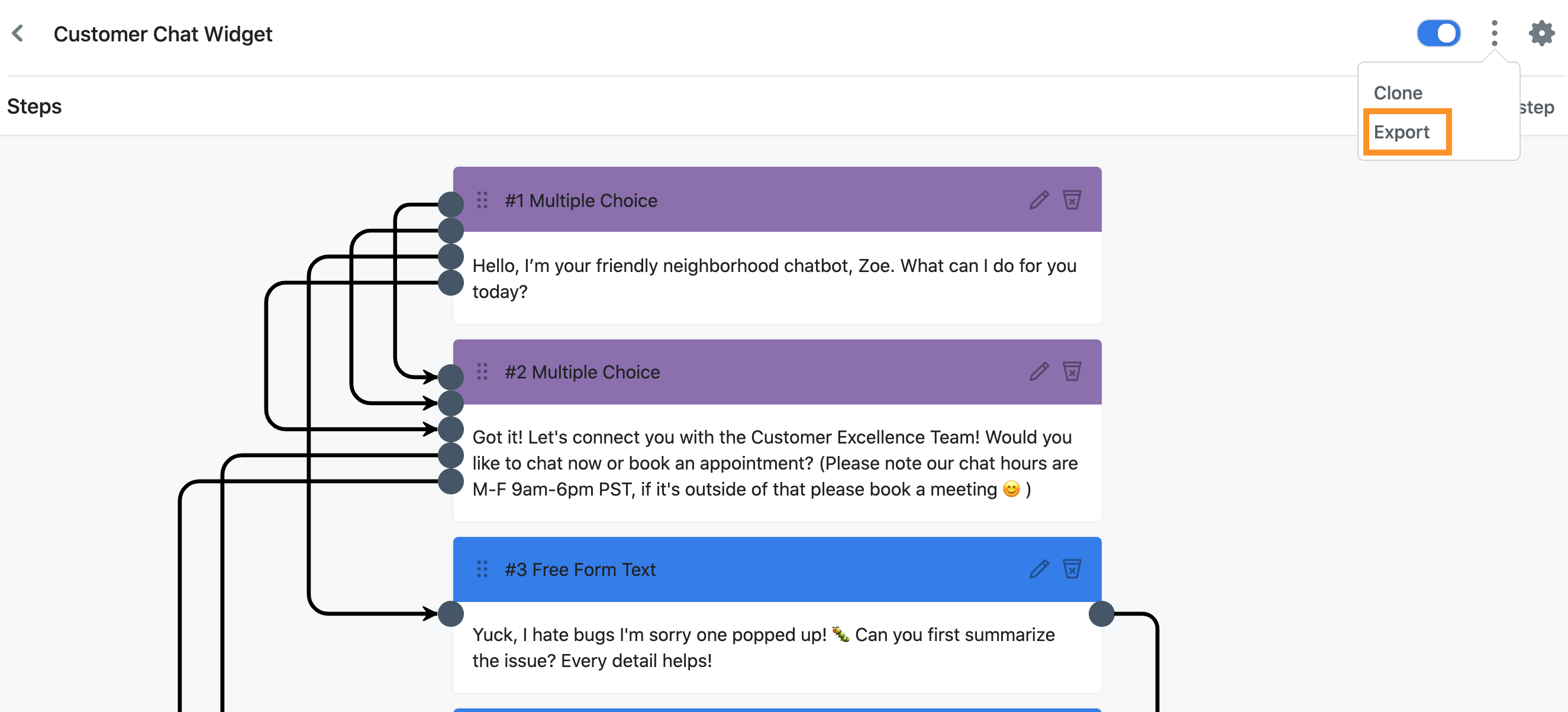 On the left navigation sidebar, choose the Experiences section.
Click on the Experience that you would like to export.
Select the three dots at the top right of the Experiences Manager page.
Select Export from the dropdown.
In the popup message, confirm that you would like to export this Experience by clicking on the blue Export button.
The file will be sent to the email address associated with your account. This may take a few minutes to appear in your inbox.
In the email, click the blue Download button and the Experience will begin downloading in the form of a Zip file. Any files included in Bot messages will also appear in this file.
The download link in this email will expire after 24 hours.