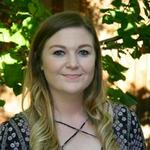 Updated by Anya
TABLE is integrated with Stripe's payment processor to help you safely collect payments from your customers. Charge one-off payments or simply collect payment information for future billing. If you don't have a Stripe account already, please create one by following the sign up instructions on the Stripe website here.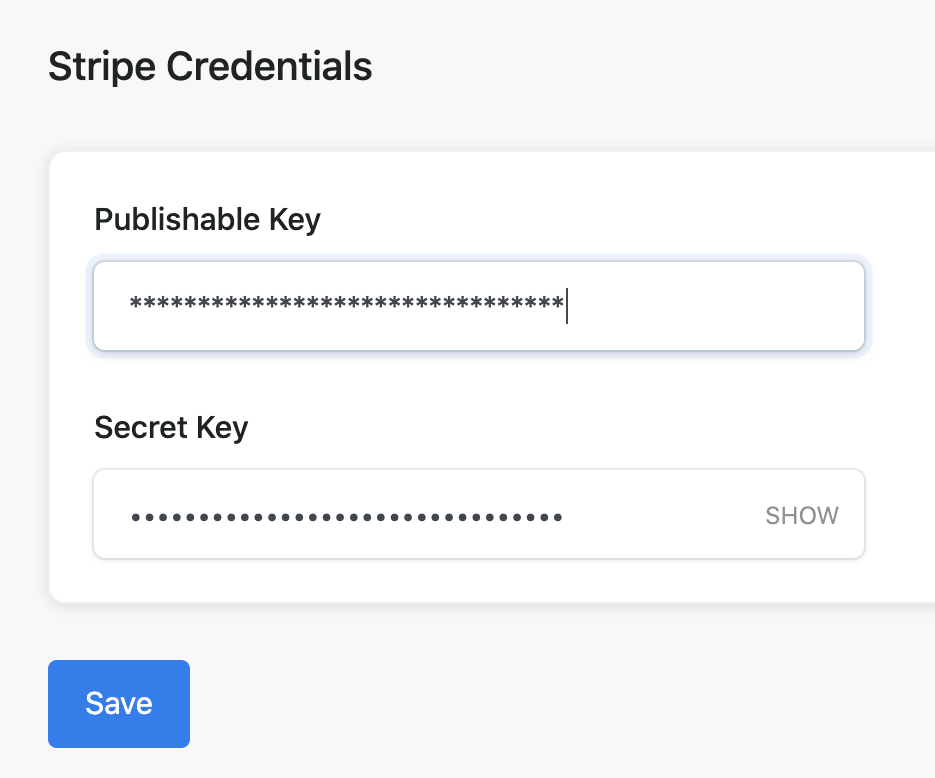 As a SuperAdmin, select the gear icon at the bottom left corner of the page and select Settings.
On the left sidebar, select Workspace
Enter the credentials that you were given when setting up a Stripe account. You will need a Secret key as well as a Publishable key.
Once you have connected your Stripe account to TABLE, our Experiences manager can be used to create rich messages that request payments.
There are two different options for accepting payments through Stripe.
One off: A one time payment you can set up by inputting how much you would like to receive in the Experience manager.
Collect Details: This step will collect your customers' payment information for future payments, so you can bill your customers on the Stripe interface.
When the Experience is triggered, from the customer's perspective the payment step will look like this: