3. Adding and Linking Steps
3. Adding and Linking Steps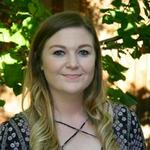 Updated by Anya
This video shows how to add and link Steps to build your Experience. Experiences can be created for many different purposes using a combination of different steps and response types, but this example shows a "Contact Us" Experience with Multiple Choice, Free Form Text, Book Appointment, and Add Service response types.
Additional Resources:
The written instructions for this video can be found here.
Up Next: