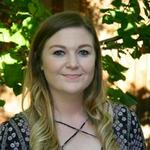 Updated by Anya
TABLE allows you to easily export your Contacts and the associated information and Attributes to a CSV file. You can choose to export your entire Contacts database or specific Segments and searches.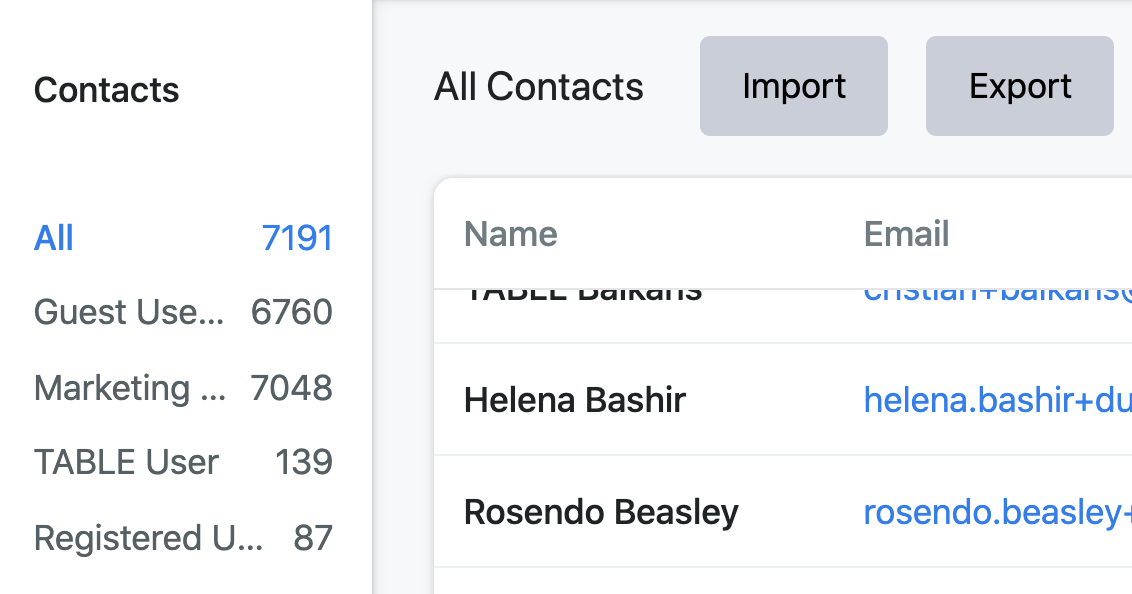 Click on the Contacts section
You can choose to export all or some of your Contacts by following the steps:

If you would like to export all Contacts, make sure the All section is highlighted in the left sidebar.
If you would like to export a specific Segment, select the corresponding Segment in the left sidebar.
You can also export every Contact that is associated with a specific search. Simply search for the term(s) you'd like to filter your Contacts by and then view the results to confirm.

Click the Export button at the top of the page.
On the message that appears, click the blue "Export these ___ users."
You will get a confirmation message that a download link has been emailed to you.
Click the Download button in the email you received and a CSV file will automatically start downloading.