6. Tips and Other Experiences Features
6. Tips and Other Experiences Features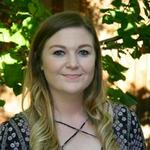 Updated by Anya
In this video, we cover other features you might find when using Experiences, like: Published and Unpublished Experiences, deleting an Experience, exporting and importing Experiences, and cloning Experiences.
Additional Resources:
Congrats, you are now an Experience expert! 🥳
If you need additional help, please feel free to contact the TABLE Team.