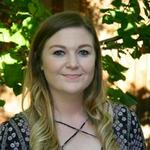 Updated by Anya
Message Templates help Agents respond to your customers quickly and easily. Admins and SuperAdmins can create these templates in their Settings, and then they can be accessed by Agents from a sidebar within a Conversation.
If you have messenger integrations enabled on your company's TABLE account, you'll also be able to use this feature to create templates to send to your customers via the messenger.
Adding a Message Template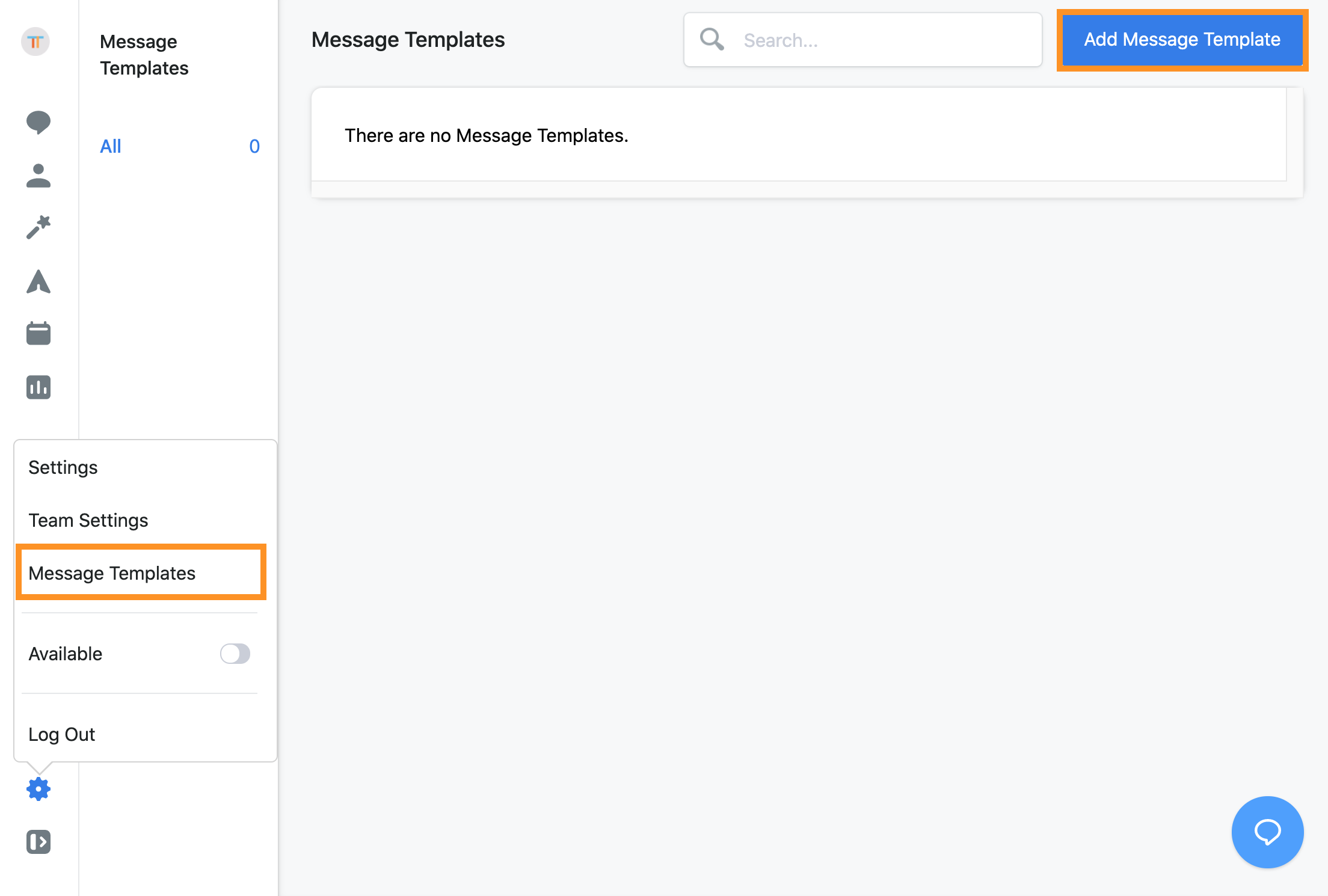 Click on the Settings icon in the bottom left corner
Select "Message Templates"
In the top, right corner select "Add Message Template"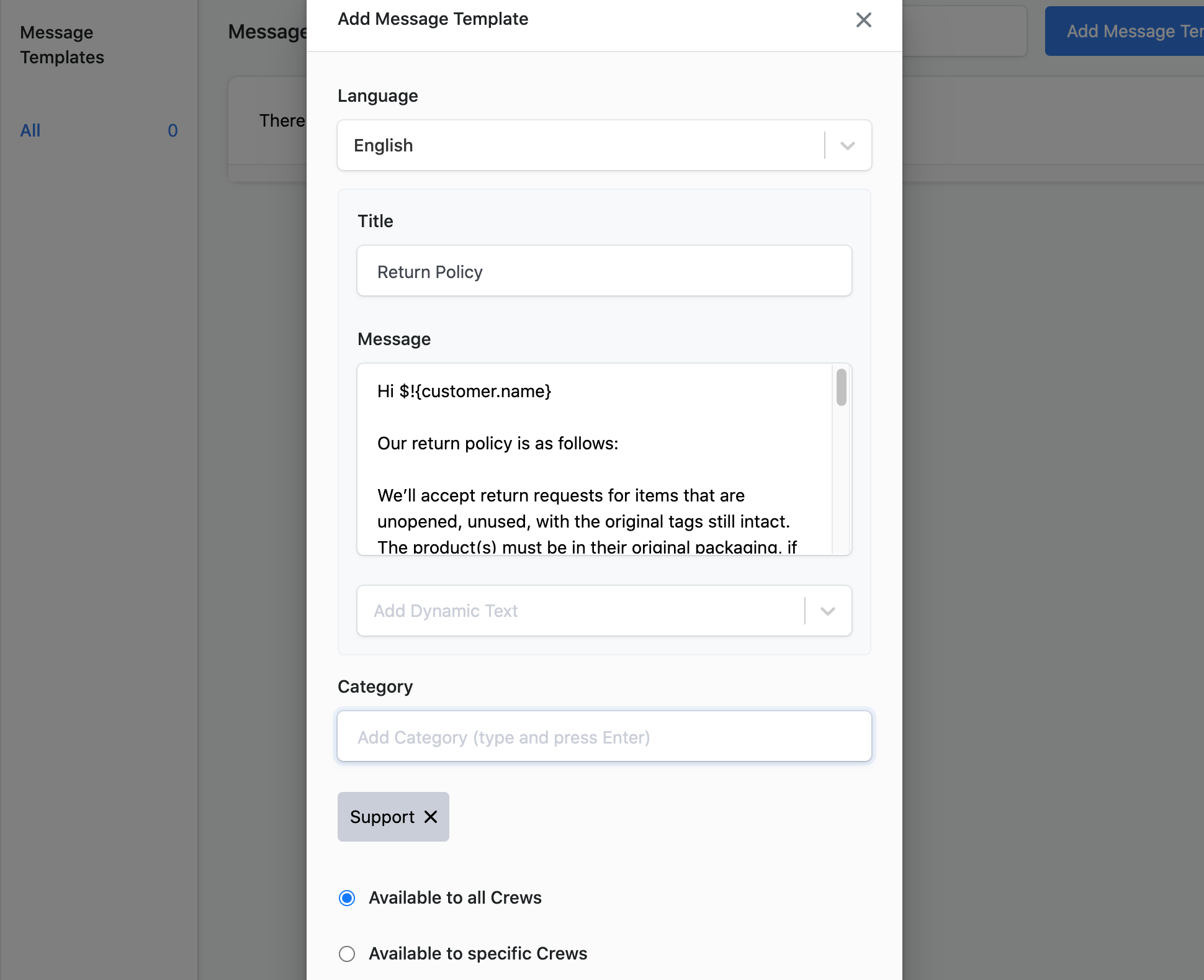 Select a language from the dropdown then use the following steps to create a title and message in that language. If you'd like this message template to be available in multiple languages, repeat steps 4-6 as necessary, selecting a different language from the dropdown and inputting your translated title and message each time.
Input a title. The title of your template will be searchable by your Agents so they can easily find it when looking to use it in a Conversation.
Write the content of your message template in the "Message" section.

Use the "Dynamic Text" dropdown menu to tailor parts of the information in the template to a specific Contact or Agent. When used in a Conversation, that information will autofill with the associated name or email attribute.

In the "Category" field, you can add tags to create filters in the Message Templates page which will help you easily group and find your templates.
Select whether your template is available to all Crews or specific Crews. If you choose the "Available to specific Crews" option, use the dropdown to select the Crew(s) you'd like to enable this template for. Only those Crews will be able to see this template in their Message Template list.
If you have messenger integrations enabled, you can use the checkboxes to indicate which messengers you'd like this template to be used for.
Click "Done" to save and create your template.
Using a Message Template in a Conversation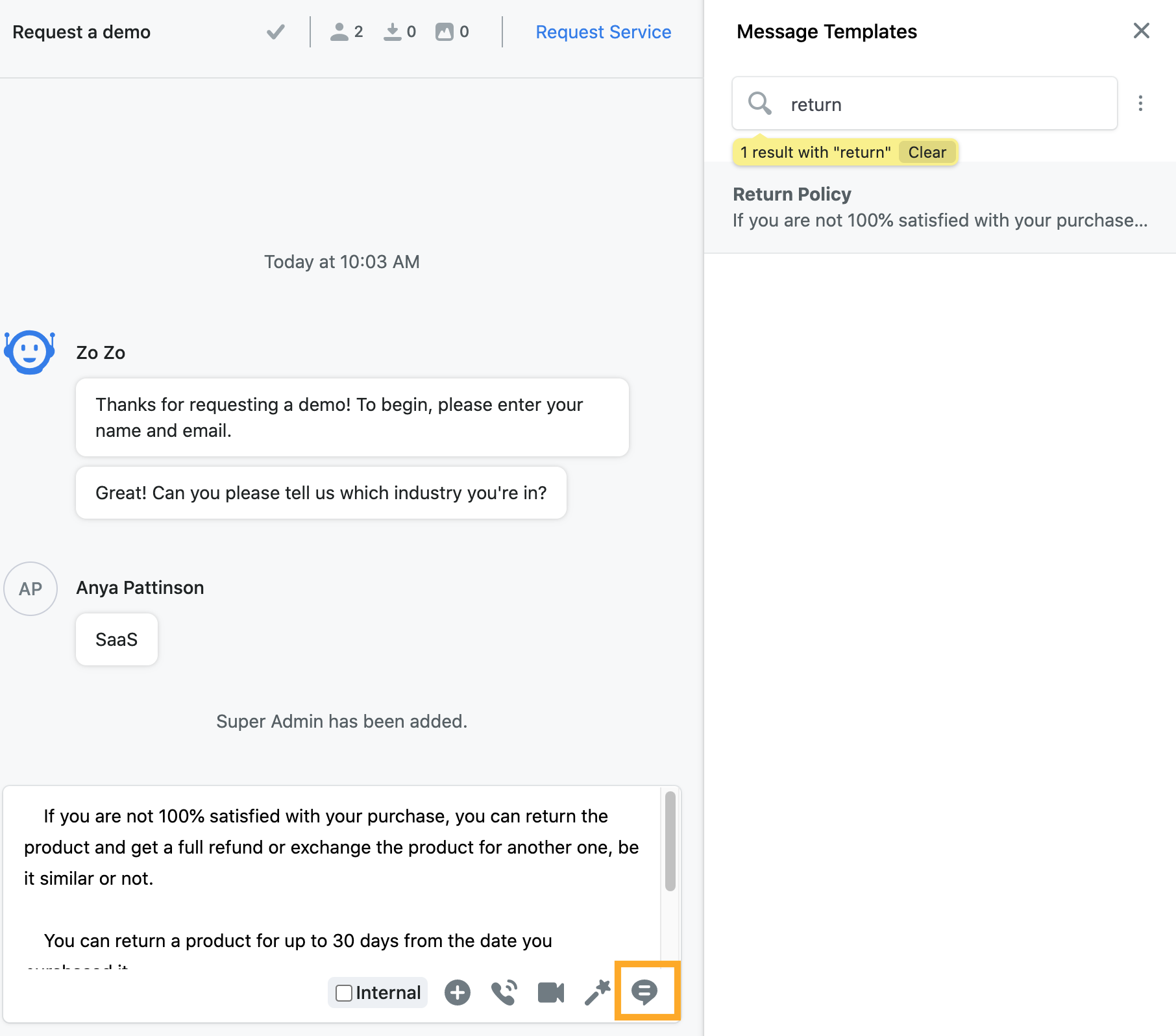 To access Message Templates in a Conversation, follow the steps below:
Select the Conversation in which you'd like to use a Message Template
Click on the "Message Templates" icon on the bottom right of the text box
In the sidebar you can search for the title of the specific template you're looking for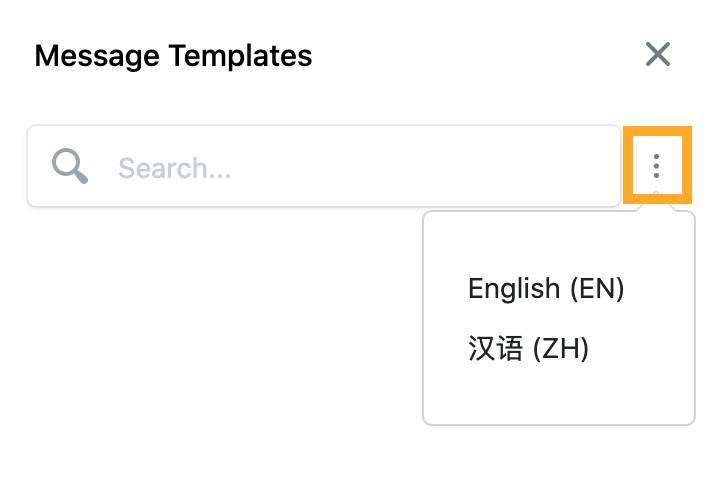 If you'd like to change the language of the template, click the three vertical dots then select a language
Click to select the template and it will copy into the text box. Any dynamic text that was used in the template will be complete with the appropriate information.
If you need to make any edits, you can do so in the text box and then you can click the return button on your keyboard to send