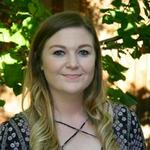 Updated by Anya
The first thing to do after receiving your TABLE server information, is to set up and customize your company's profile.
To get started, select the "Organization Settings" under the gear icon on the top right corner of your screen.
_

_
Installation Settings: Add the basic information about your company, like its name, address, and phone number. This information will show up on the bottom of the automatic email notifications to your customers.


_

Page Title: Next, you'll need to choose a page title; we use Table.co to keep it simple.
Logo: Upload your logo to replace the current TABLE logo. It will appear at the top left corner on all pages of the platform.
Browser Icon: You can also upload a browser icon which is the little picture that appears on the left of the tab on your browser. This image will also be the default avatar for your Agents.
Chatbot: Now, pick a name for the Chatbot. We use Zoe, but you can change it to anything you'd like.
Color: You can also change the primary color to reflect your company's branding.
_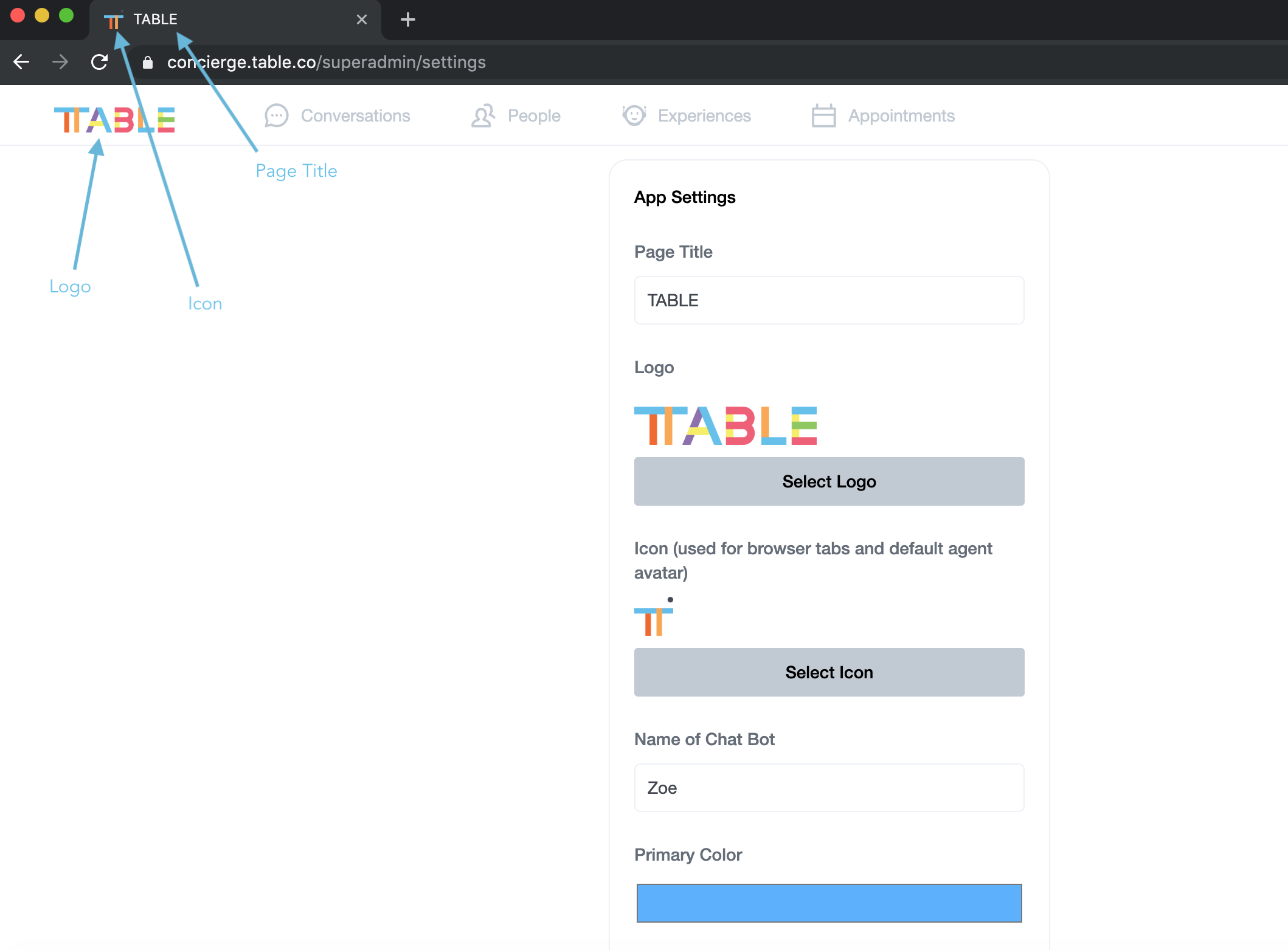 Payments: If you'd like to add payments, we are currently integrated with Stripe. Enter the Stripe credentials that you were given when setting up a Stripe account. If you don't have an account, you can set one up for free at stripe.com.


_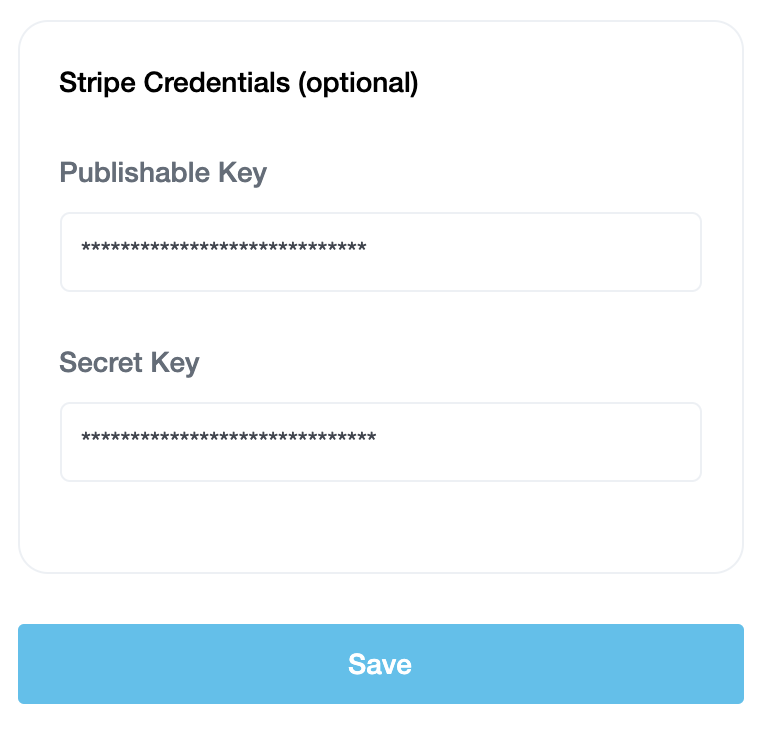 Finishing: Click the "Save" button and your information will update.


----




_