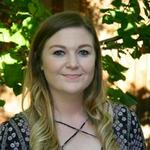 Updated by Anya
Creating a Table is useful anytime you want to continue a conversation with a possible or existing client.
Whether initiated at a brick and mortar store, an in-person appointment, or email conversation, you can easily continue your customer relationships on a Table.
------
Create a Table: Click on the create Table icon on the top right corner next to the settings button of your Agent Dashboard.


_

Search the System: If your customer is already in the system, you can choose to search for them and their information will automatically appear in the form, or you can enter their information manually.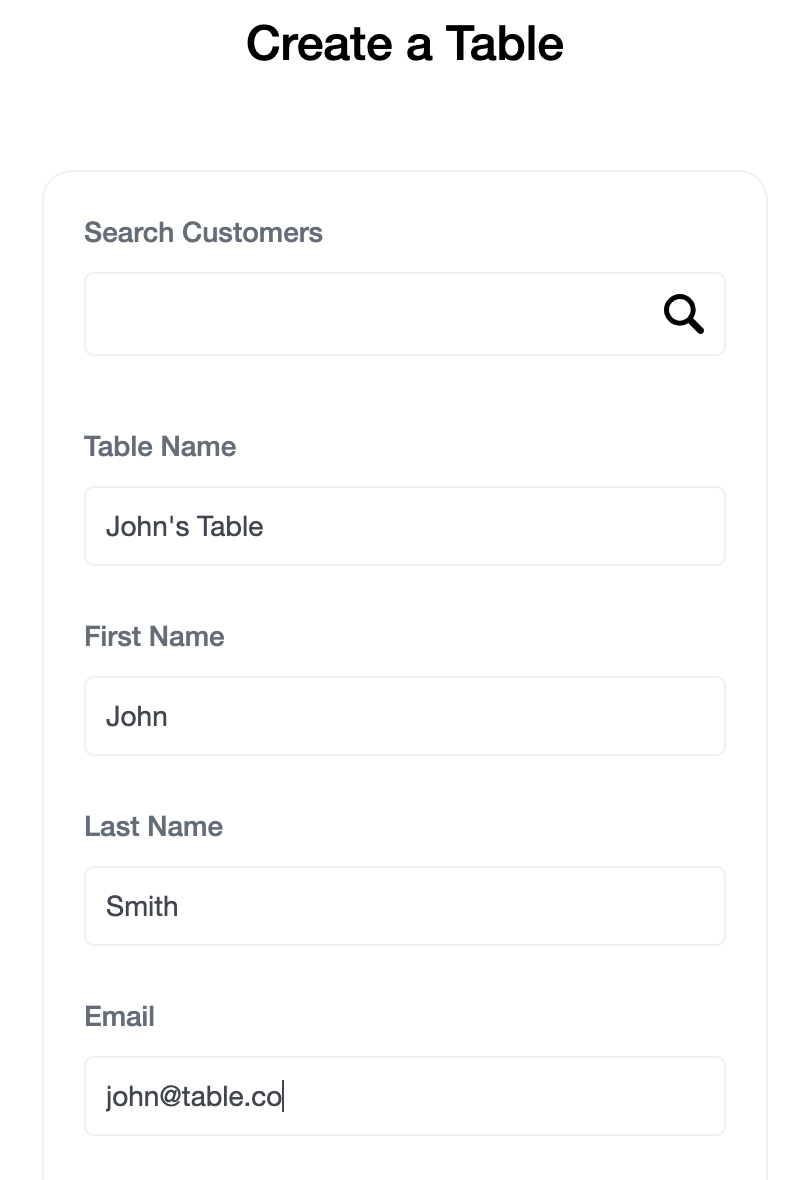 _
Query a Crew: You can choose to add to a specific Crew to this Table by selecting one from the drop down menu. When the Table is created, this will ping the members of the selected Crew so that an Agent can jump in.
_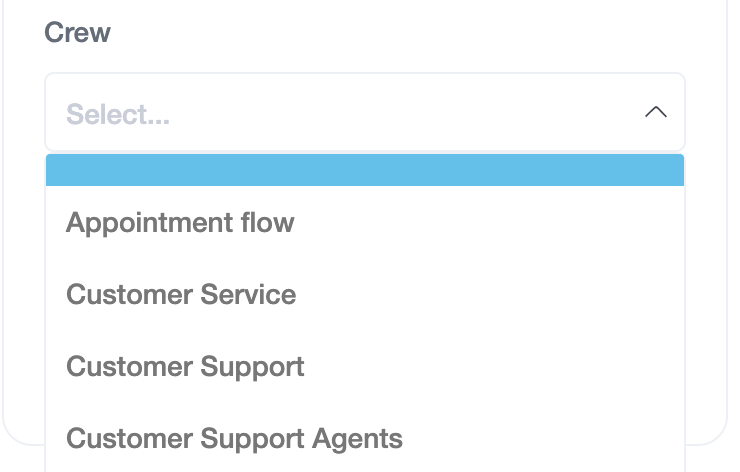 _
Add Yourself: You also have the option of adding yourself to the Table, so you can continue to help the customer or introduce them to another member of your team.


_

_

Create: Once you click "Create a Table", the customer will receive an email with a link so they can click through and join the Table.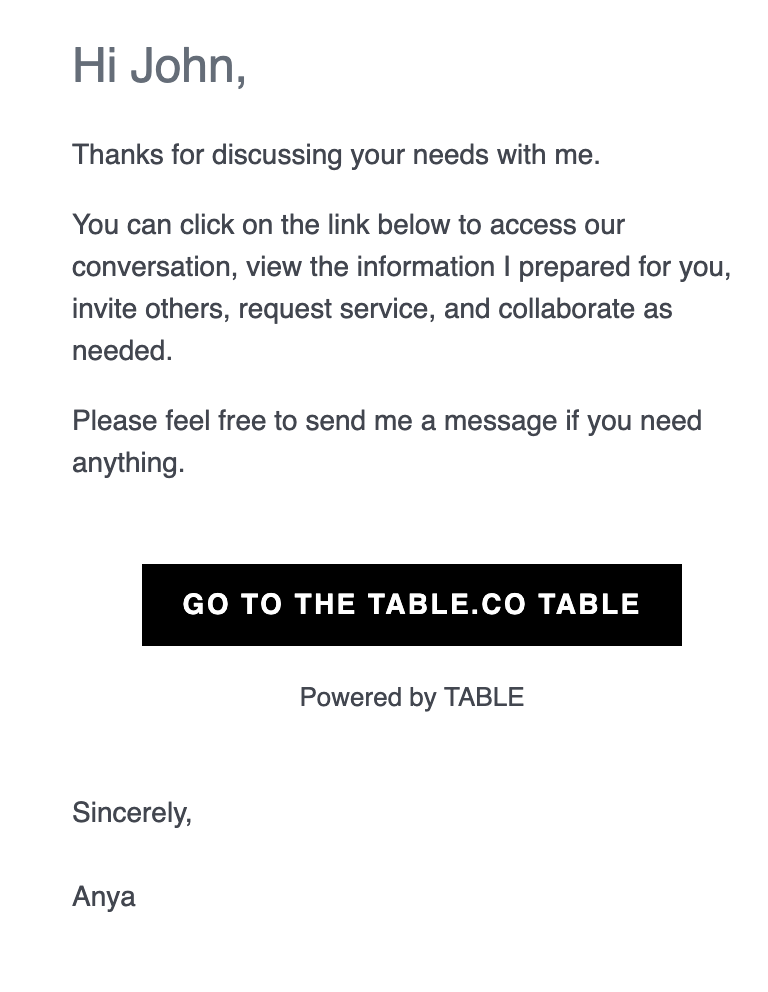 Your Tables: If you added yourself to the Table, it will appear on your Tables list on your dashboard with "Yours" next to the Table name.


​_

______




__




______